Custom & OEM Products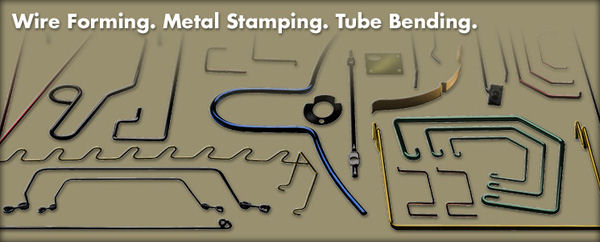 Wire Forming. Metal Stamping. Tube Bending.
RFC is your single source solution for high volume, maximum quality, and rapid delivery.
Our state-of-the-art computer controlled wire benders can make virtually anything that is formed with wire. RFC manufactures parts and provides custom wire forms to specifications for industries in nearly every sector. Plus, we have strategic import partners that enable us to offer a broader range of high-quality cost efficient products for volume projects. Combined with our Southern California plant RFC is your perfect partner for both custom prototypes and full-scale roll-out projects. Ask your RFC Representative for more details on how RFC can provide maximum value with on time delivery for your next project
Contact RFC today for a quote, and receive more information about our custom wire forms, custom metal tube bending and custom metal forming services.